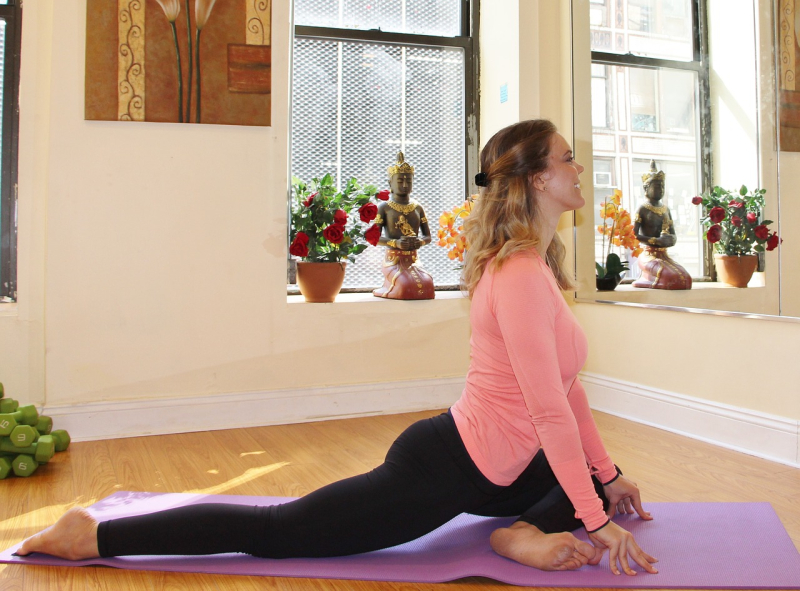 with Desiree Kelley
October 10th to November 7th, 2023
Explore classical and creative yoga poses flowing in conjunction with breath. Class will begin with centering exercises, move through traditional Sun Salutations, and flow into standing sequences linking breath with movement.
Vinyasa Flow yoga is a creative and more active form of yoga using continuous dynamic movements linked together with the breath to create a flowing sequence. We wind down with cooling postures and blissful Savasana (rest to absorb practice).
Participants will need a yoga mat, two yoga blocks, and one blanket. No class on 10/31/23.